Taste. Smell. Touch. Get your hands a little dirty and bring your kids on an Easter experience that uses all five senses. This is a great unit study that is easy to follow and fun to participate in. Geography, art, science, music, and cooking are all fun ways to incorporate Easter learning with a Palm Sunday twist. Cue the beach music!
Throw a Hosanna Rock Party. Crack open a coconut. Study other plants throughout scripture. Create an Easter environment that draws the attention of your family on the reason for the season in a fun, and engaging way.
Our kids didn't remember the meaning behind Palm Sunday and what the importance was behind the waving palm branches. They didn't know that these branches represented a common symbol of victory, and that riding a donkey was actually a symbol of royalty. We didn't know that the coconut was, in fact, one of the largest seeds! Who knew?! These were a few of the fun things that we discovered during our Palm Sunday unit study.
The crowds that went ahead of him and those that followed shouted, "Hosanna to the Son of David!" "Blessed is he who comes in the name of the Lord!" "Hosanna in the highest heaven!"
Choose a few of these activities to do during or after school, or with your family on the weekends leading up to Easter. You can easily incorporate this as a school unit study to use for the last days leading up to Easter, or just for fun during your free time. Whatever you decide, choose a relaxed, focused, and fun approach leading up to Resurrection Sunday.
Here are a few ways to incorporate Palm Sunday into your Easter week. Enjoy!
 Throw a Hosanna Dance Party!
Dance and wave some palm branches as your family worships and rocks out to Jesus' Triumphal Entry on Palm Sunday!
Add this easy palm branch craft to wave around during your dance party via Mommy Snippet.
Art
Taste Test & Snacks
Study a coconut. It's one of the largest seeds! Crack open the largest seeds on earth that God created.

Purchase a coconut, whole or shredded, and make 3 Ingredient Macaroons or coconut cookies.
Sample coconut milk or coconut water. They don't all taste the same! I like 365 Everyday Value brand from Whole Foods best.
Snacks:
Eat Parts Of A Plant: Plant Tasting Party (Incorporate celery, carrots, salad, fruit, and nuts in your snacks.)
Taste test olives, figs, and other edible fruits in scripture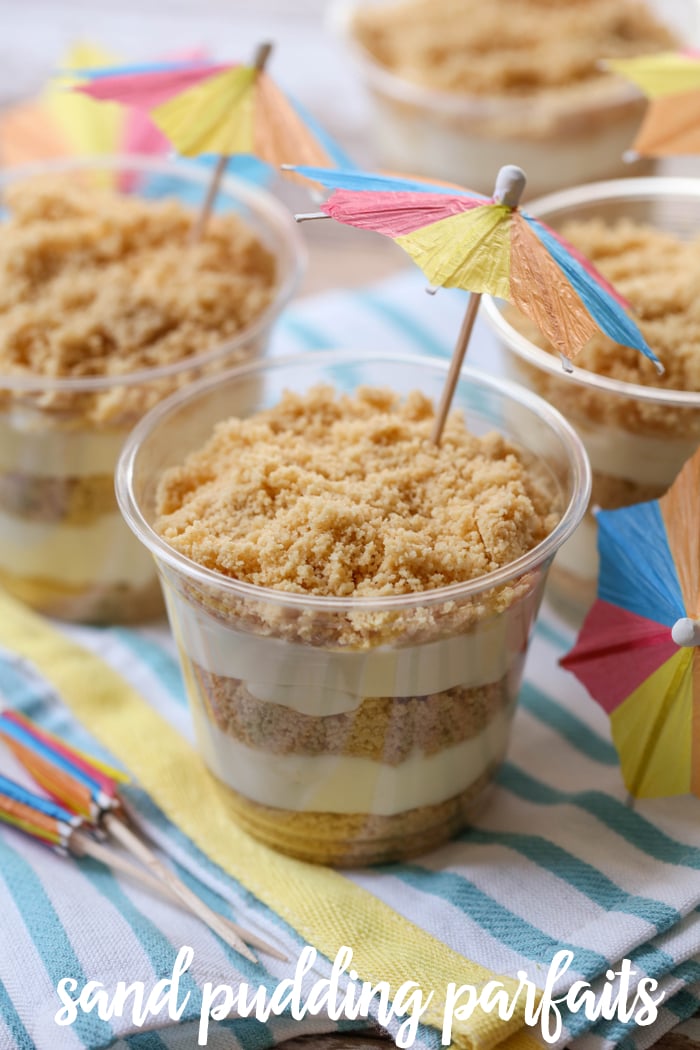 Geography: Study Palm Trees and other Plants Noted in Scripture
Study palm tree ecosytems on a map.
The Lord answered, "If you had faith even as small as a mustard seed, you could say to this mulberry tree, 'May you be uprooted and be planted in the sea,' and it would obey you!" –Luke 17:6
Science: Study other Plants Noted in Scripture
Study weeds, thorns, and thistles after reading The Parable of the Sower in Matthew 13.

Study the mustard seed after reading The Parable of the Mustard Seed in Matthew 13.


Sample mustard on different foods or grab a few different flavors at the store to compare.
Buy a packet of mustard seeds to experiment with.

Study, taste, sample figs and olives.
Study parts of a plant by dissecting a lily or other plant or flower.
Read Chica Chica Boom Boom to your preschoolers.
Study Sycamore trees.
List different ways we use parts of trees in everyday life. (furniture, paper, food, shelter, lumber, etc.)
Play with wooden toys or create wooden craft projects.
Palm Sunday Printables & Resources
Happy Palm Sunday!