I've been inspired by this prelude into spring around us. The delicate blush pinks and blooms of spring have just began to take notice by those of us who are paying attention to the tiny buds among the leftovers from winter. I love the mustards, citrus grove orange, and soft sage greens found in this mood board.
Spring has stolen the snow with this one, wouldn't you say?!
I was inspired by this wildflower t-shirt that I wanted to buy on Etsy for this spring. I've also fallen in love with the new trend in golden pedestal floral arrangements…have you seen these?! Gorgeous.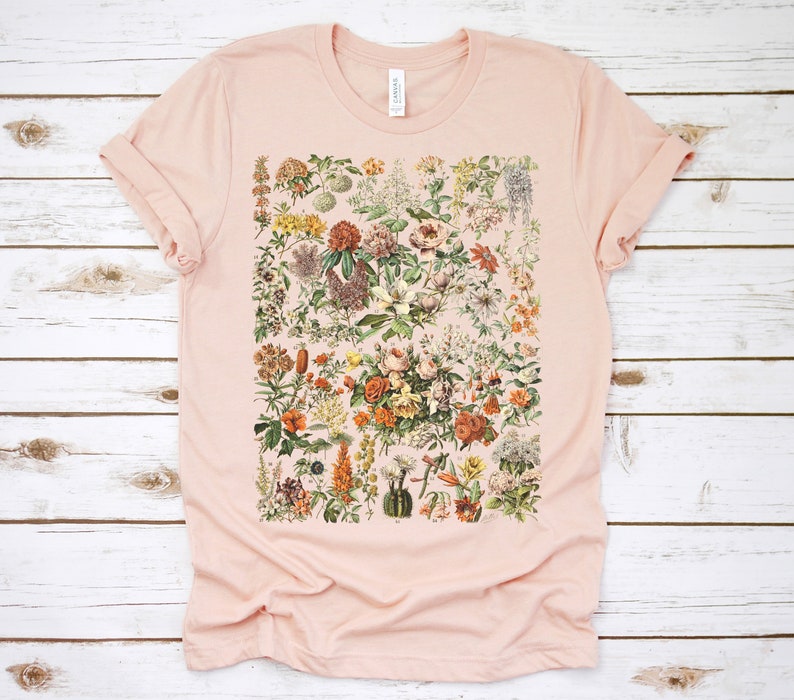 And here it is….
The Blush + Bloom Master Bedroom Mood Board
Wanna shop the look? Here are the links to help you attain a little bit of spring in your living space:
Sheepskin rug. Here's an even more budget-friendly option at Home Depot.
desk lamp
floor lamp
And just because I was inspired…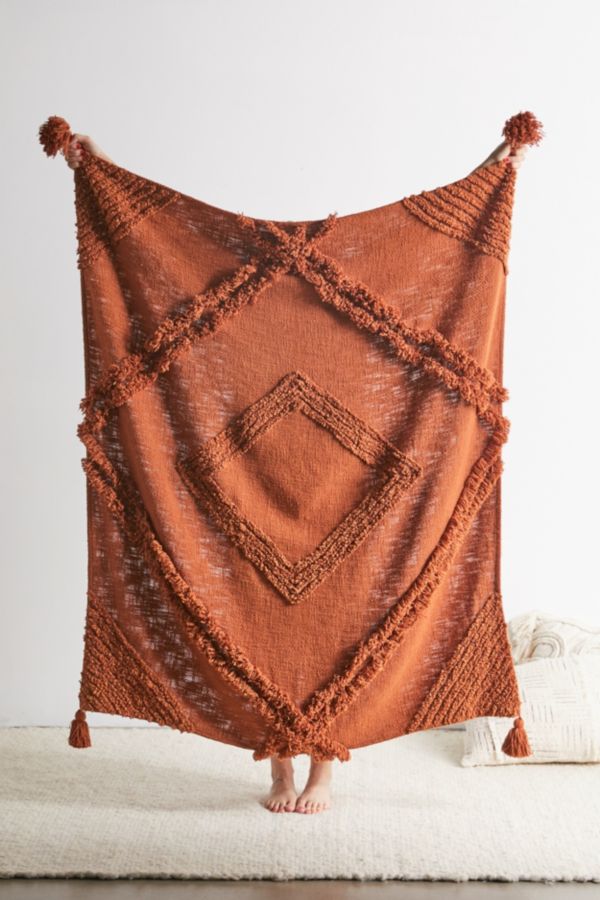 I fell in love with this burnt tumeric looking throw blanket. I love it! The textures and color options got me wantin' all the varieties of this blanket! The mustard and dark blue were my other two favs.
…And this wildflower piece of art~ looks like the wild flowers were sprouting off the painting onto the Urban Outfitters floral bed comforter! I'm in love. xoxo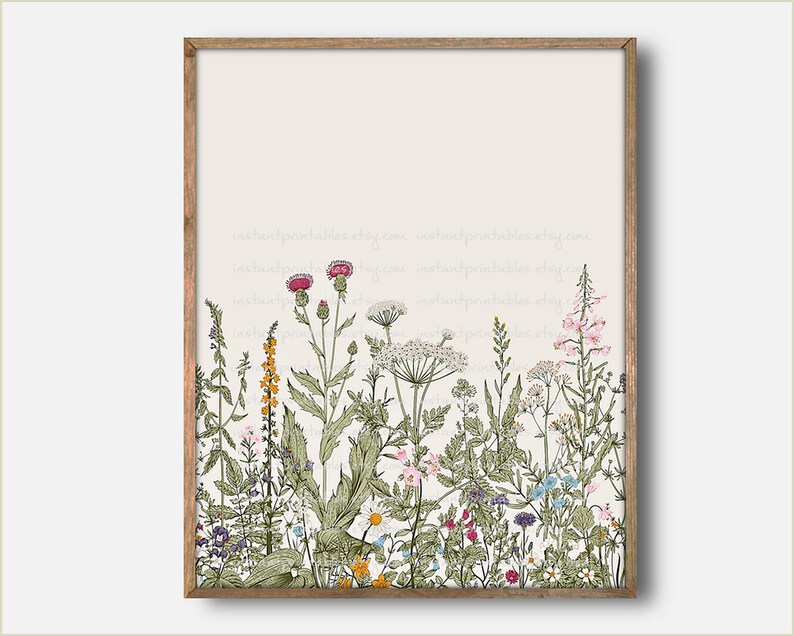 Cheers to dancing our way into spring!